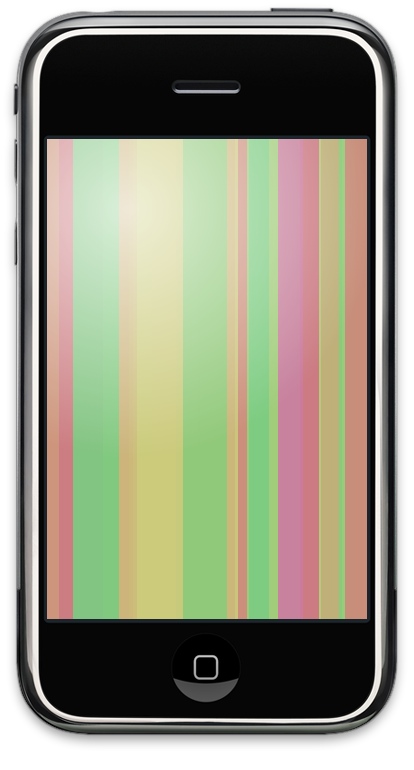 Color//Shift
Color//Shift is the result of an experiment with Core Animation.
Inspired by Paul Smith, Vero Moda shopping bags, and my bedroom curtains, vertical stripes of (somewhat) analogous colors form simple but beautiful patterns.
These stripes slide back and forth over each other and if the device is shaken, quickly change hue and direction.